Reviewed. Raved. Starred ☆☆☆☆☆.
The hype is REAL… scroll to meet our top 10 most popular picks!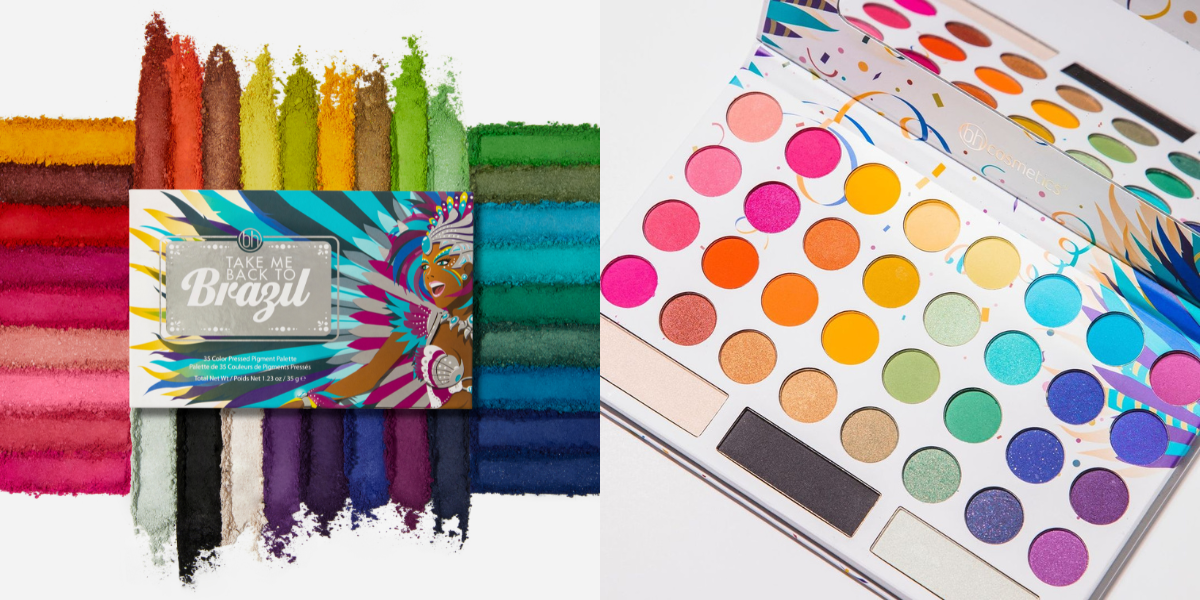 ☆☆☆☆☆
"This is my most used palette of a large collection! All the colors you could want, a formula that never fails or trips me up, cruelty free and affordable! The only palette I have ever repurchased, this is an absolute gem & staple! Highly recommend." Alisia S.
TAKE ME BACK TO BRAZIL
35 Color Pressed Pigment Palette
The ultimate rainbow palette and our #1 best-seller!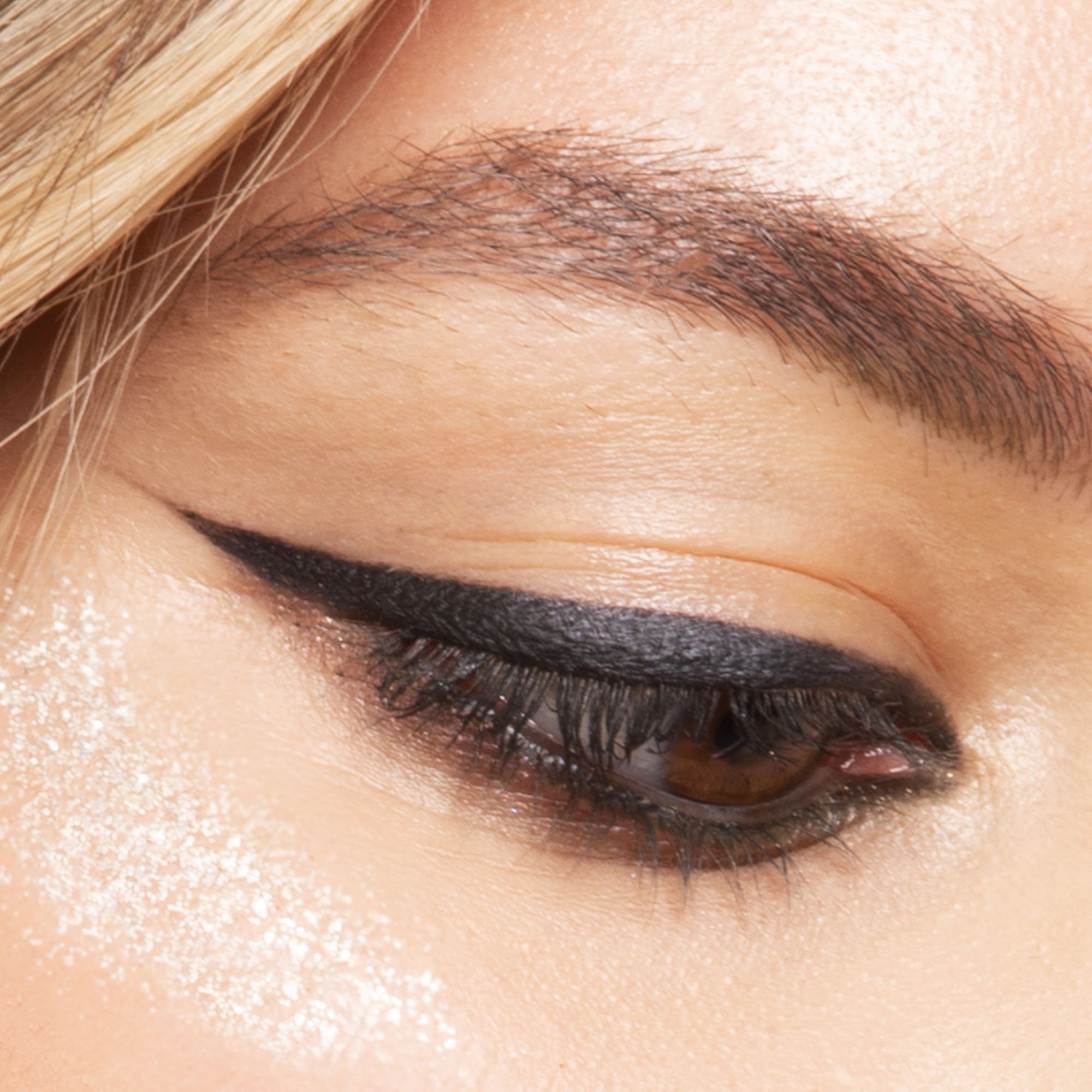 BH LIQUID EYELINER
Smudge-proof precision that lasts all day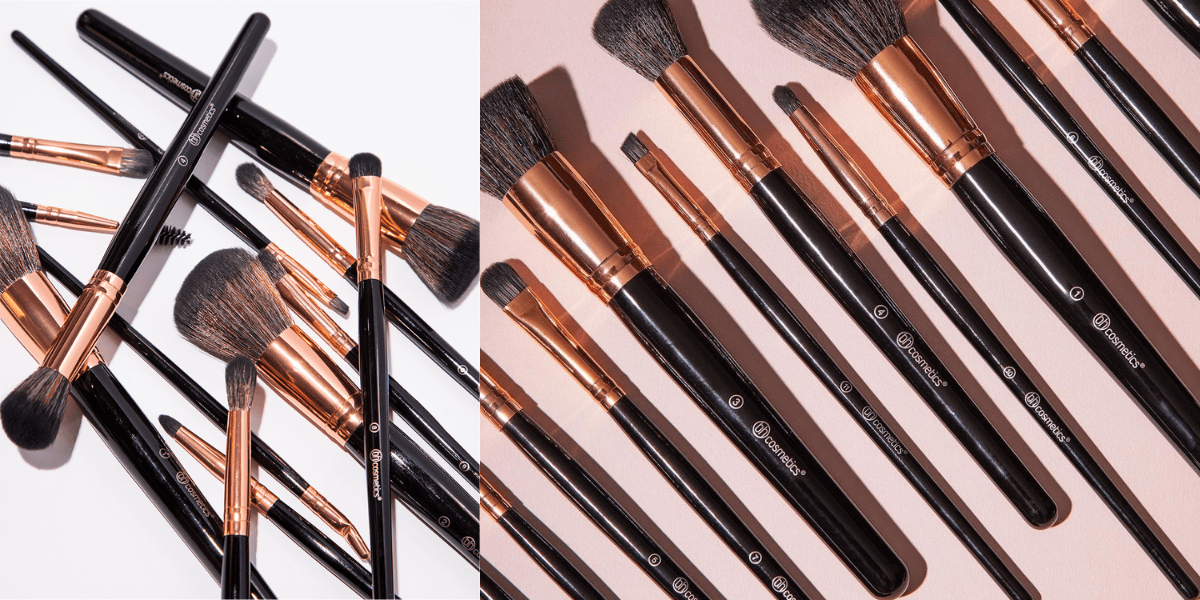 ☆☆☆☆☆
"I love these brushes! There's so soft and easy to blend.
They get the job done effortlessly."
Natalie S.
SIGNATURE ROSE GOLD
13 Piece Brush Set
A full wardrobe of face and eye brushes that handles all your application needs beautifully and efficiently.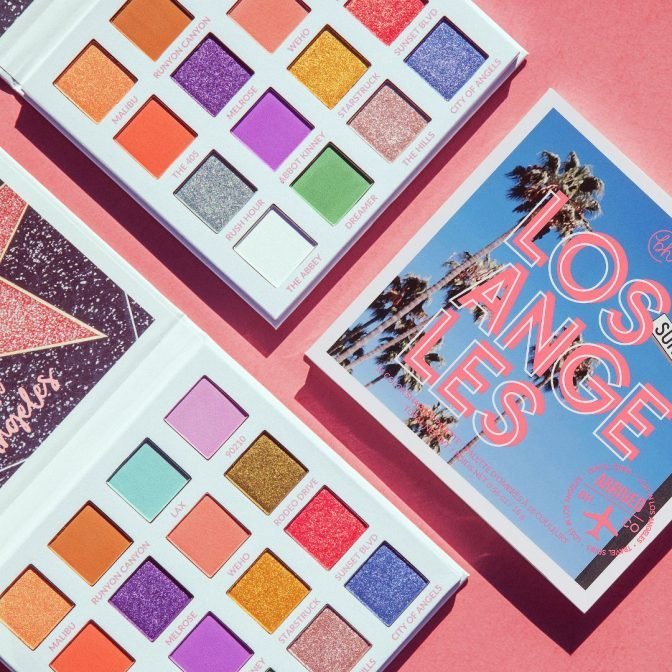 ☆☆☆☆☆
LOST IN LOS ANGELES
16 Color Shadow Palette
Our dreamy pastel hometown hero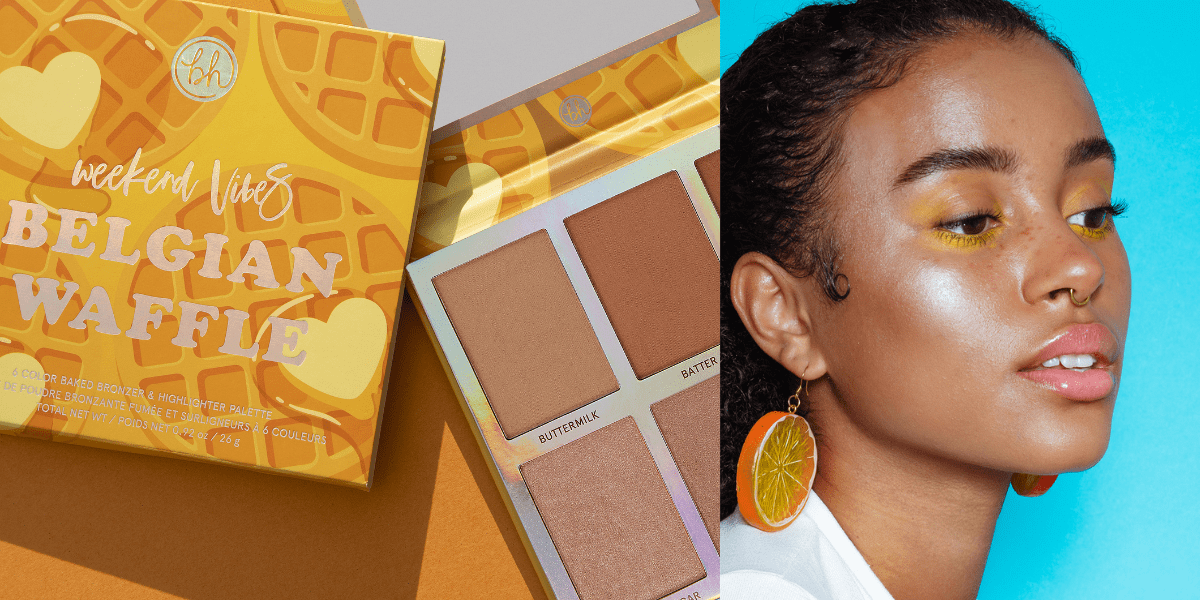 ☆☆☆☆☆
BELGIAN WAFFLE
6 Color Baked Bronzer & Highlighter Palette
No syrup needed with these decadent hues!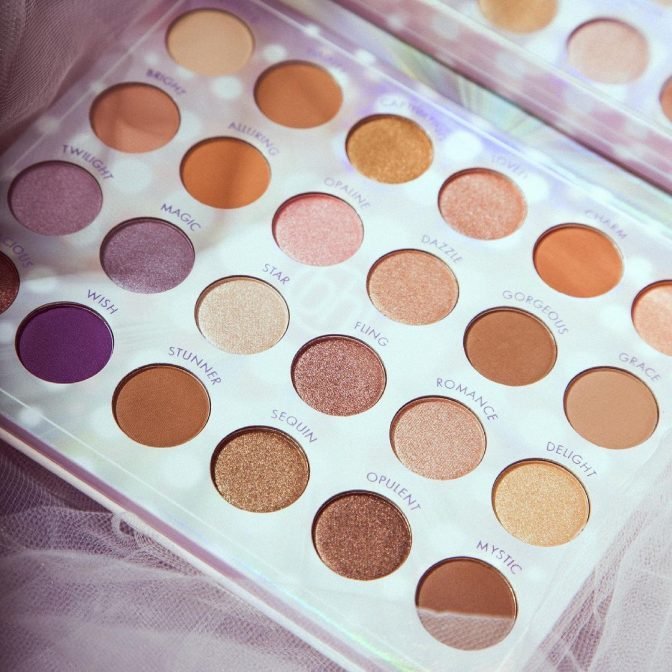 ☆☆☆☆☆
OPALESCENT
24 Color Shadow Palette
Create endless magical eye looks with luxe neutrals, warm undertones, and opulent pink and plum hues.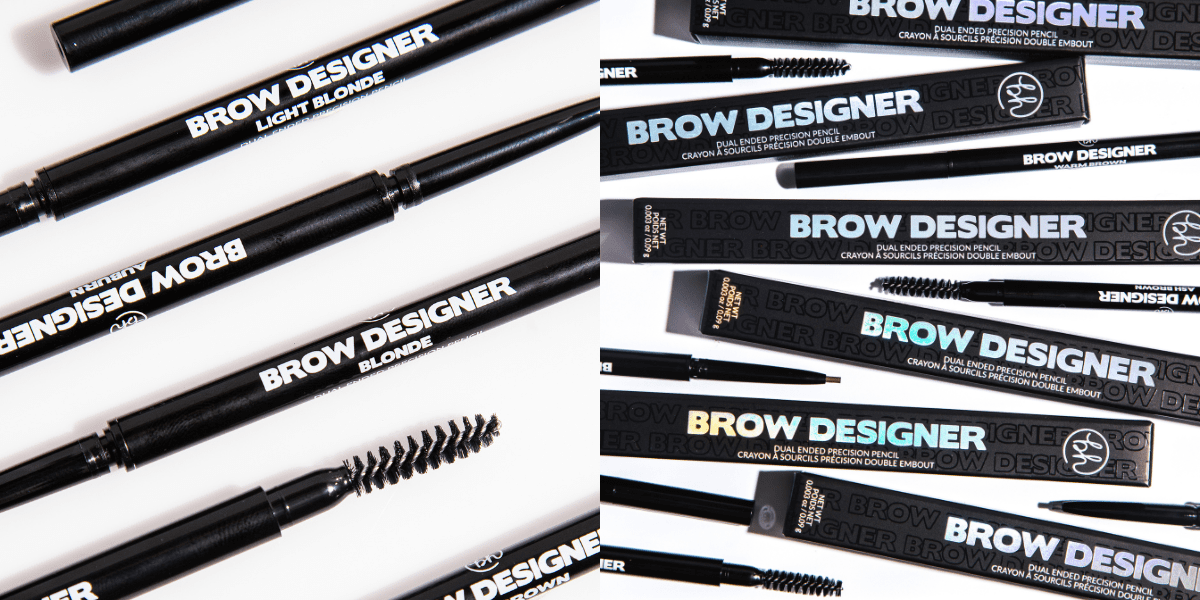 ☆☆☆☆☆
BROW DESIGNER
Dual Ended Precision Pencil
Make them brow down with this all-nighter, smudge-proof cream formula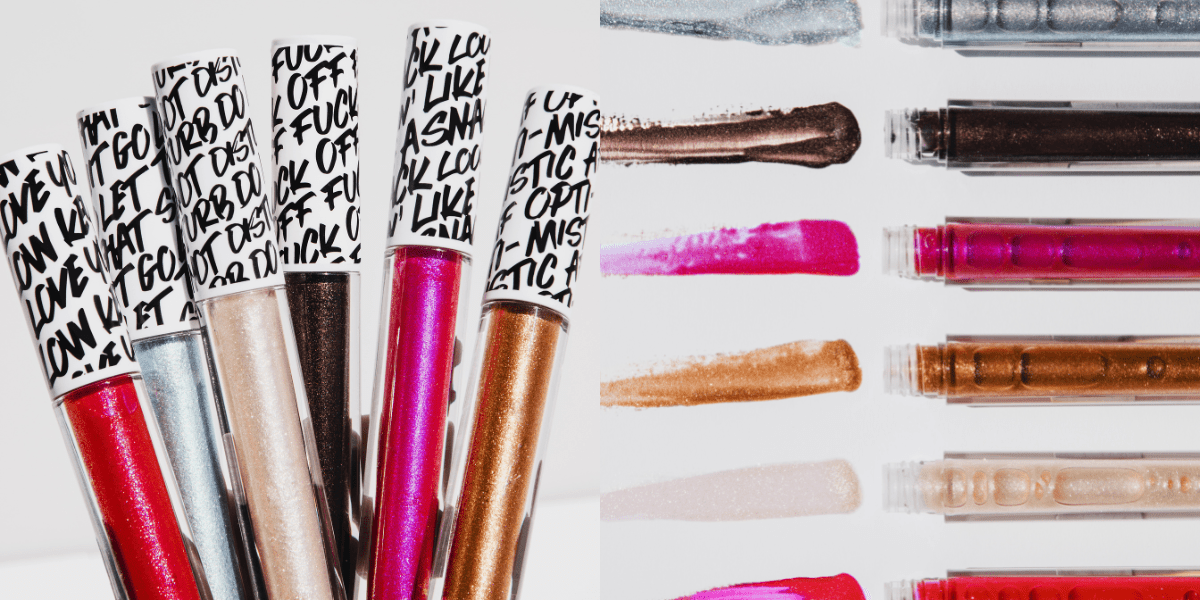 ☆☆☆☆☆
"These are great alone or as a shimmer topper. This formula is comfortable to wear all day long!" Dana J
SAY IT! SHIMMER GLOSSES
Express your truth with just one swipe of these plumping, high-shine lippies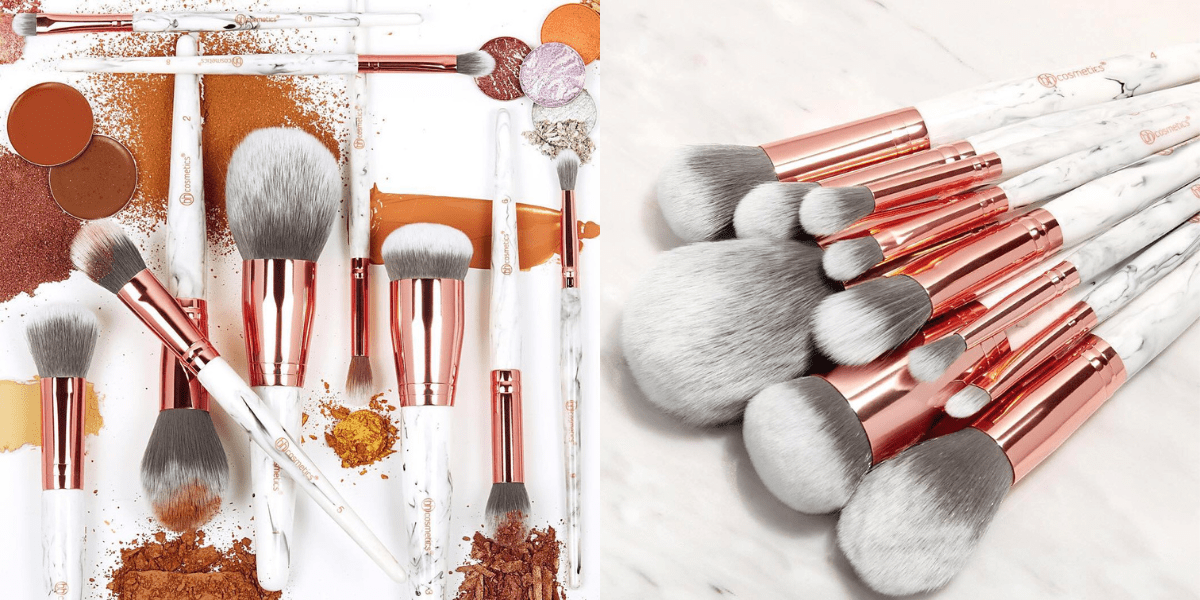 ☆☆☆☆☆
MARBLE LUXE
10 Piece Brush Set
Gorgeous face and eye brushes to sweep you into the luxe life