The vacation vibes are endless with these colorful makeup looks! We're thrilled with the launch of our ALL NEW Take Me Back to Brazil: Rio Edition palette – a vivid set of shimmers in a striking foil finish to add vibrancy to any look – and now we're going back to where it all began!
Take a Trip With Colorful Makeup
Our original Take Me Back to Brazil palette is a popular choice for colorful makeup looks beyond your wildest dreams. You don't need to be a pro MUA to create striking effects that let you samba to the rhythm of captivating color. To celebrate our wildly popular Brazil collection – we've compiled 10 of our absolute FAVORITE colorful makeup looks from this rich palette – created by our followers! Brazil is a striking selection of shades to let you travel the world in style, so it's only fitting that we feature looks from our BH Beauties all around the globe! Read on to capture the color, charisma, and charm of Take Me Back to Brazil.

10. Samba Under the Stars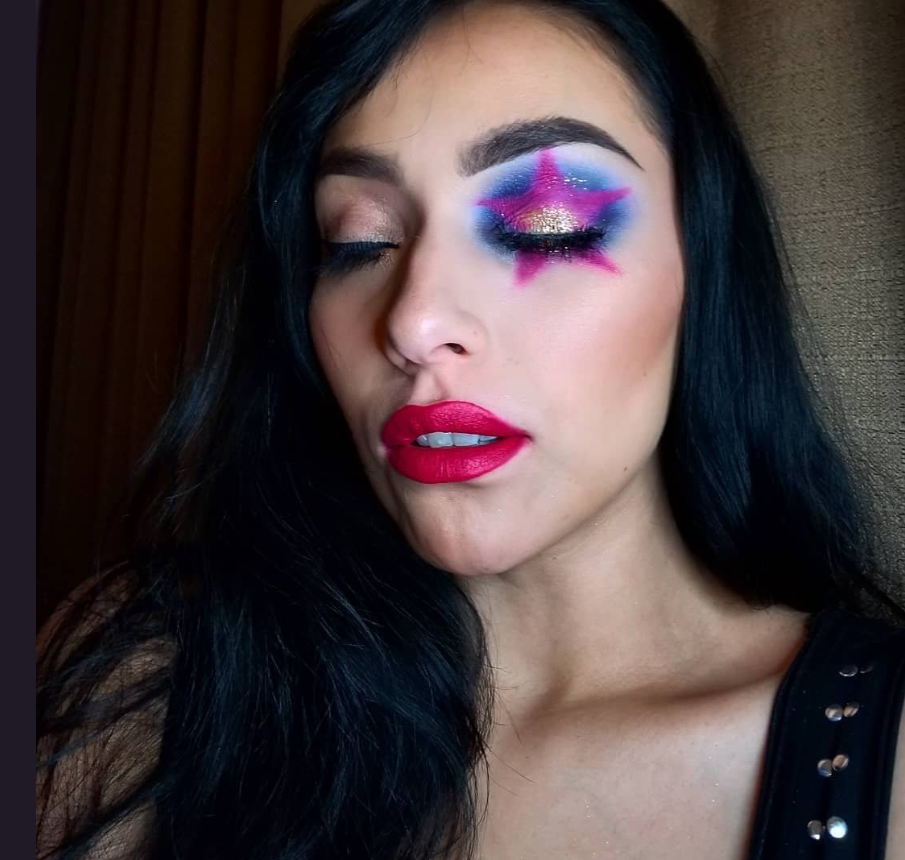 All of our BH Beauties are superstars, but the fab @TeenyTwoTimes takes it to a whole new level! She chose vivid purple and blue shades to create a dazzling design that's reaching for the stars.
9. Green Day Glam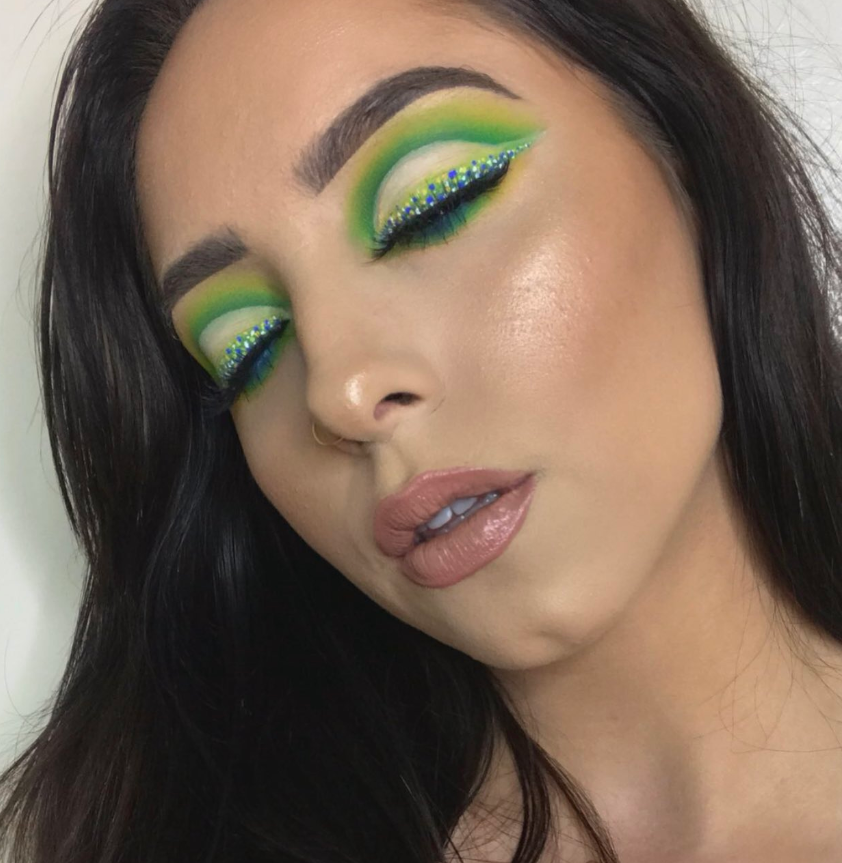 Gorgeous in green! The stunning @glambyhannahhh is giving us major eye envy with this captivating cut crease. She even topped off this look with extra color and detail that's signature Brazil.
8. Beach Babe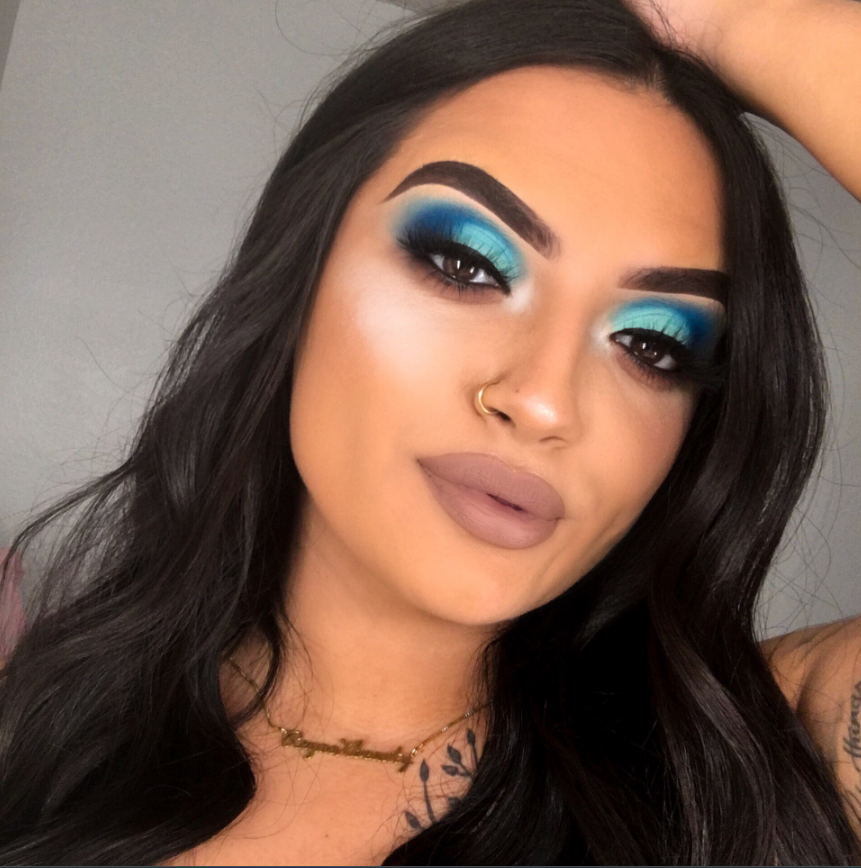 Who's ready for an ocean dip? The glam @reynaxbeauty is on her own island of gorgeous with this blue-tiful look that's giving us major mermaid vibes. Make a splash!
7. Blue Skies, Rainbow Eyes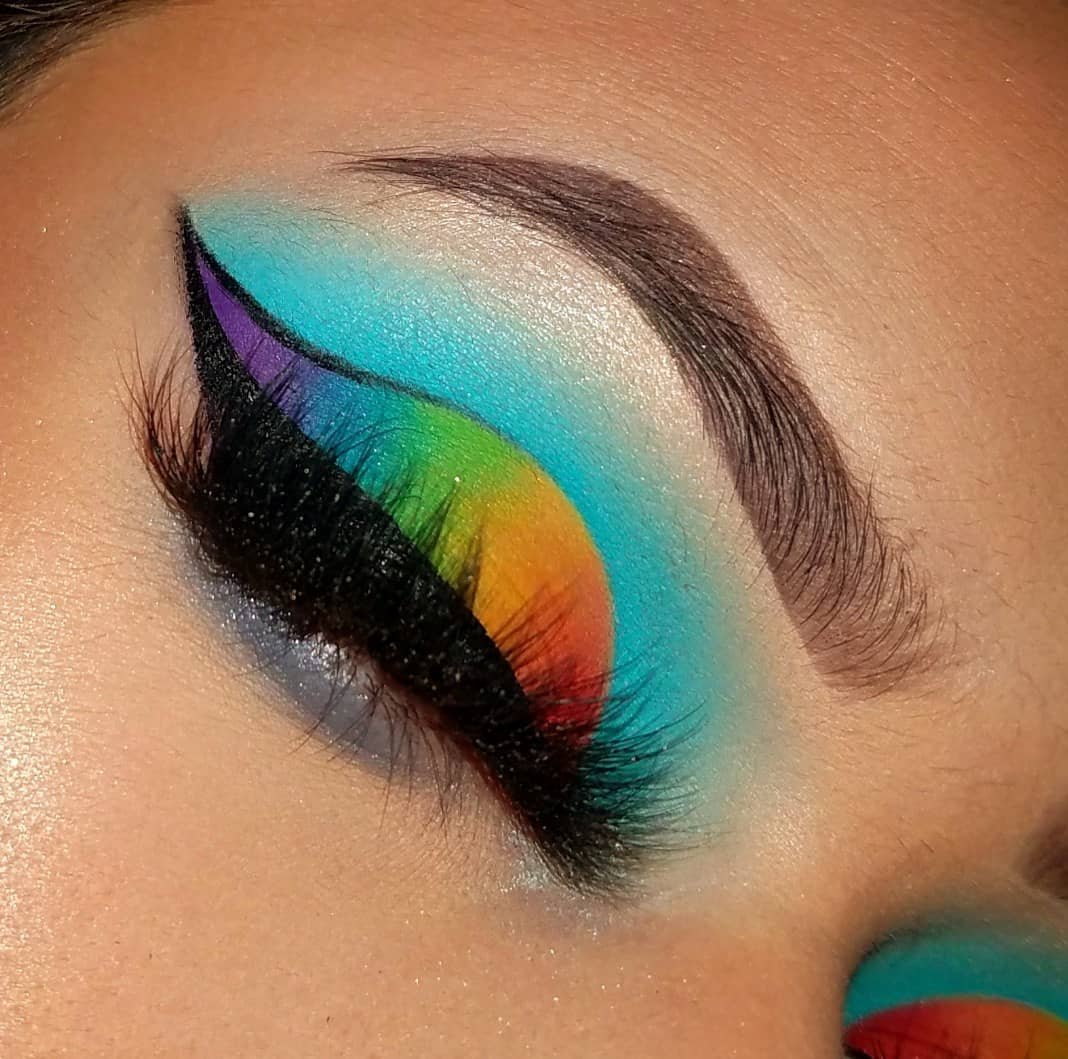 The color just keeps coming! The delightful @makeupmercedesxo is the definition of goals with this rainbow look we love. When you can't decide on just one color… choose them all!
6. Interstellar Island Vibes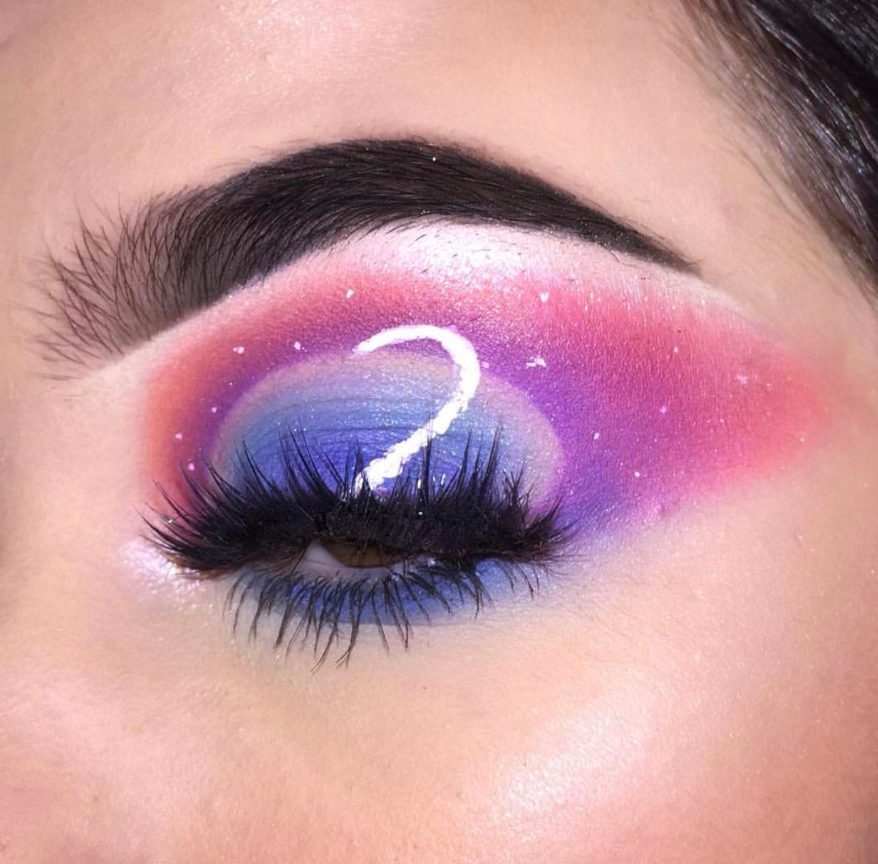 A beauty collision is here! The talented @emilyyxmua created a scenic eye effect that's making her the most glam in the galaxy. You're a star, babe!
5. Lemon Love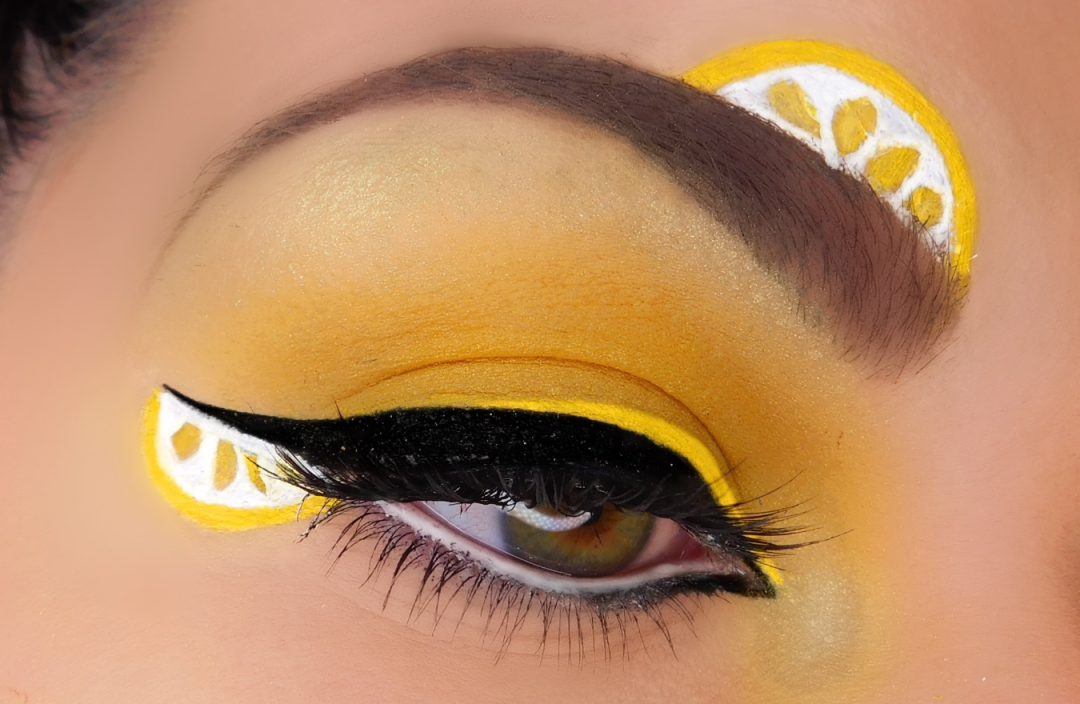 When life gives you lemons, make lovely makeup looks! The talented @MsBritishLorna is our main squeeze with this sugary-sweet look – giving us major summer vacay vibes!
4. Spread Your Wings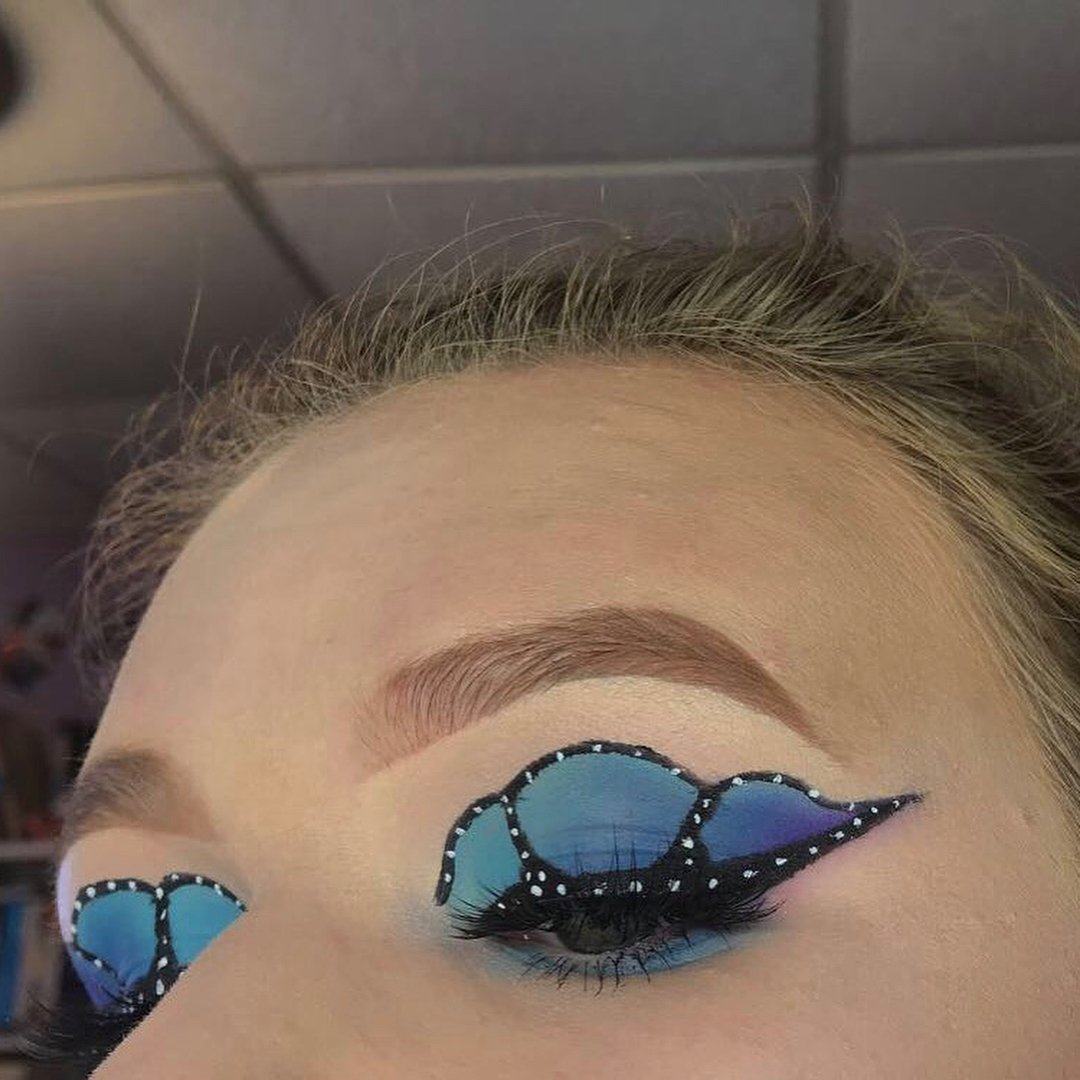 Creativity takes flight! The enchanting @liviuhgrace is a queen of nature with this colorful makeup effect. A cute caterpillar becomes a beautiful butterfly!
3. Yellow Glam Goals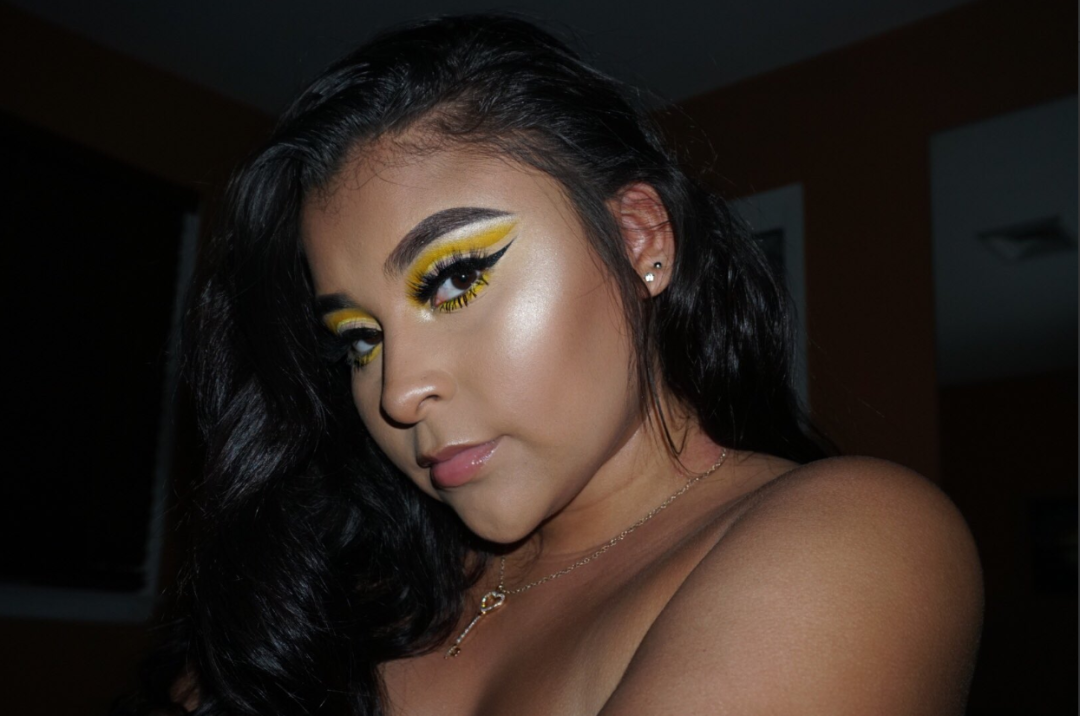 Colorful cut crease AND an ultra-sharp wing? YAS! The adorable @pinkmonadeee is all kinds of glam with this yellow cut crease – displaying her AMAZING blending skills. Strike a pose!
2. Eyes Like the Night Sky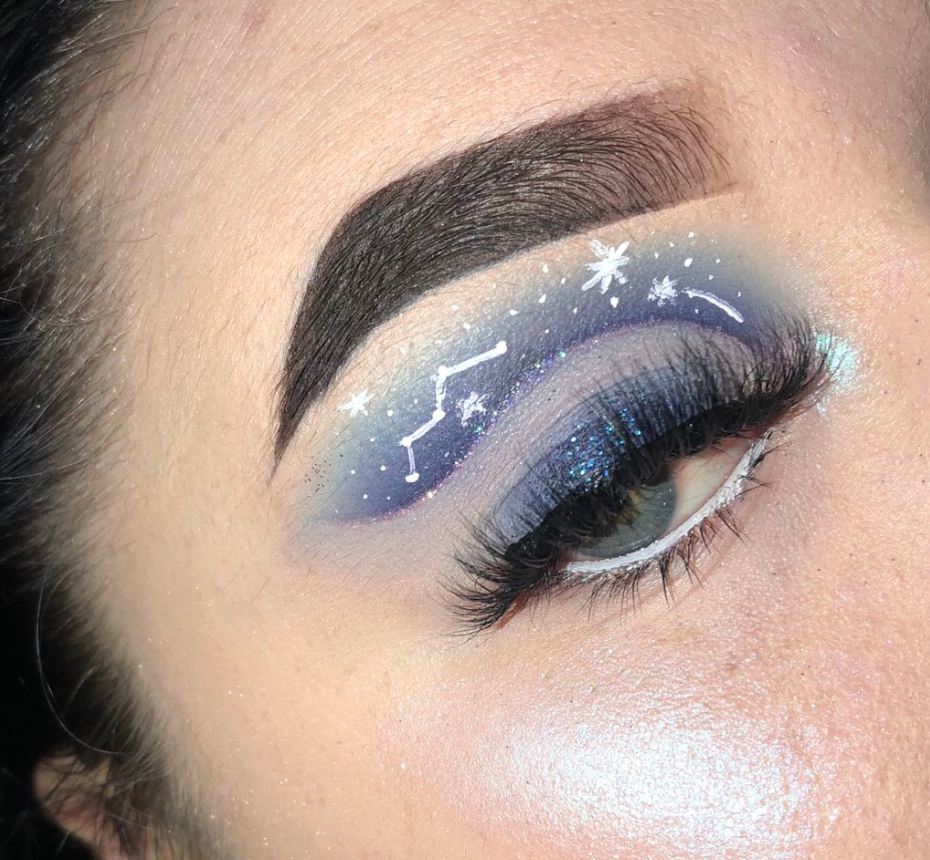 A starry night, indeed! This gorgeous look from @glamo_rando takes the colorful makeup down a notch – opting for a dazzling, detailed depiction of a sizzling summer night in Brazil. Make a wish, loves!
1. Looking Like a "Mellon" Bucks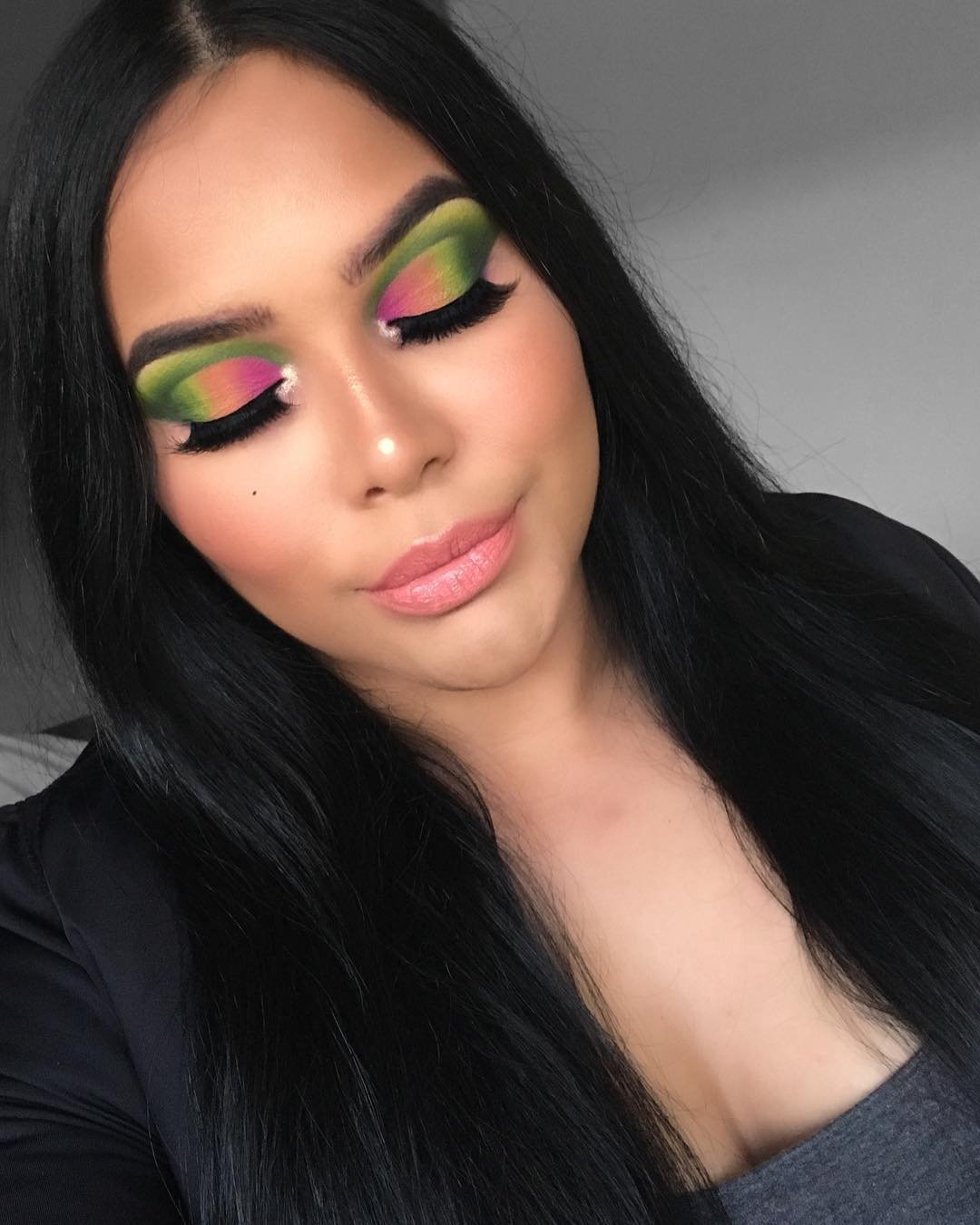 You're one in a melon, babe. The delightful @keIseytheresa is a stunning seed with this fruitful look from Brazil – making us hungry for more colorful makeup looks!
Show Your True Colors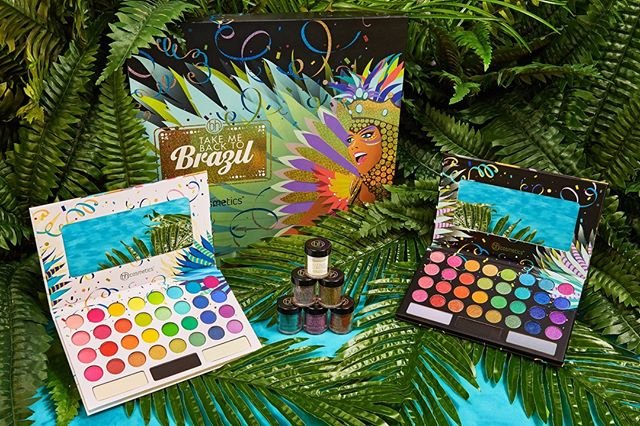 We LOVE seeing you share your colorful makeup creations with Brazil – and now we can't wait to see you get your Rio on! Enhance the mattes of the original Brazil with the striking shimmers of Rio for a sultry selection of colorful makeup effects – capturing your inner island goddess with bold, brilliant, and beautiful hues that are signature BH. Connect with us on Facebook, Instagram, and Twitter to show off your style! Don't forget to tag us @bhcosmetics!
The post 10 Colorful Makeup Looks From Take Me Back to Brazil – Created By YOU! appeared first on BH Cosmetics Blog.