Take a look at our guide to get the best makeup look for spring 2017! We polled the industry experts to get their feedback for the upcoming season and the predictions include a mix of bright colors, bold lips, and dewy skin. Here are some of our favorite looks!
Face:
Amanda Brooke of from apple to orange recommends radiant and natural looking skin for this season. Having a fresh face is the perfect way to jump into warmer temperatures and longer days, and we have just the products to complete your look. Always make sure to keep skin clean and moisturized. Skip the heavy foundation and contouring and finish your look with one of our illuminating products like the Nude Rose Highlight 4 Color Highlighter Palette to give your skin a glow. Apply highlighter to the area above your cupid's bow, bridge of the nose, and on your cheekbones for a radiant look.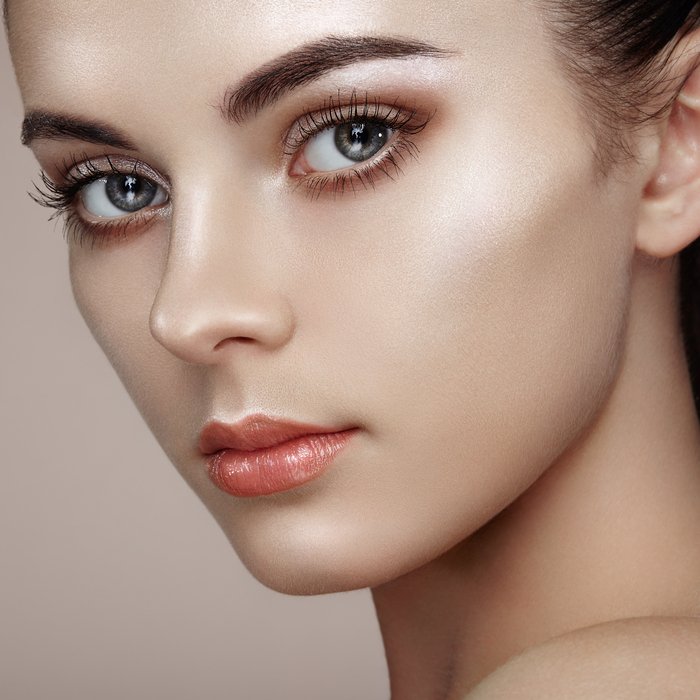 If you prefer to have a hint of color, dust on bronzer for a natural glow.
Another makeup look that has gained popularity this spring is the no makeup look. Griselda Martinez of Makeupbygriselda recommends the no makeup makeup look for spring 2017, and we have a few ways to achieve this style. You can rock no makeup and embrace your beautiful self, or you can use a limited amount of product to give off the vibe of no makeup. Either way, make sure to take care of your skin. Exfoliate, moisturize, tone, and consume plenty of water for hydration. Always remember to use sunscreen to protect your skin!
If you are using minimal amounts of product to give off the no makeup look, avoid heavy makeup like foundation, contouring creams, and exaggerated blush or bronzer and stick to a simple powder or BB Cream to lightly cover your face and even out skin tone. Pair this with a neutral eyeshadow, light coat of regular or clear mascara, and a dash of lip balm and you are ready to go.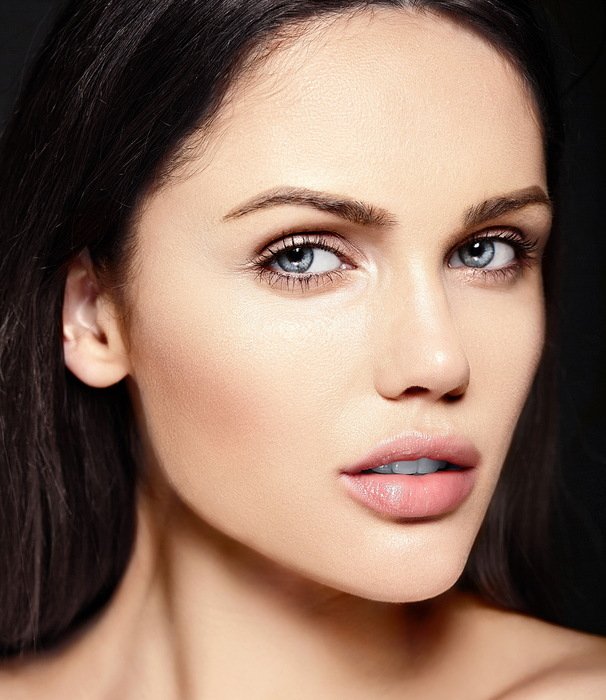 Research Sources:
https://www.huffingtonpost.ca/2016/12/30/beauty-trends-2017_n_13896074.html
https://www.harpersbazaar.com/beauty/makeup/advice/g2130/how-to-look-good-without-makeup/
Eyes:
Now that our skin is healthy and glowing, it is time to think about the eyes. Spring is the perfect time to ditch the dark eyeshadows of fall and winter and make eyes pop with a bold color. Miranda Mendoza of Slashed Beauty says we are going to see bold and unconventional colors this spring and also notes that shades like orange eyeshadow are rising in popularity.
If you are looking to take your eyeshadow game to the next level, stock up on a vibrant palette like our Take Me To Brazil Eyeshadow Palette. This product features a mix of bright shades whether you are looking to experiment with oranges and reds, or if you want to rock cool colors like blues and greens. When applying a bright eyeshadow remember to keep the rest of your makeup neutral to compliment the daring colors around your eye area.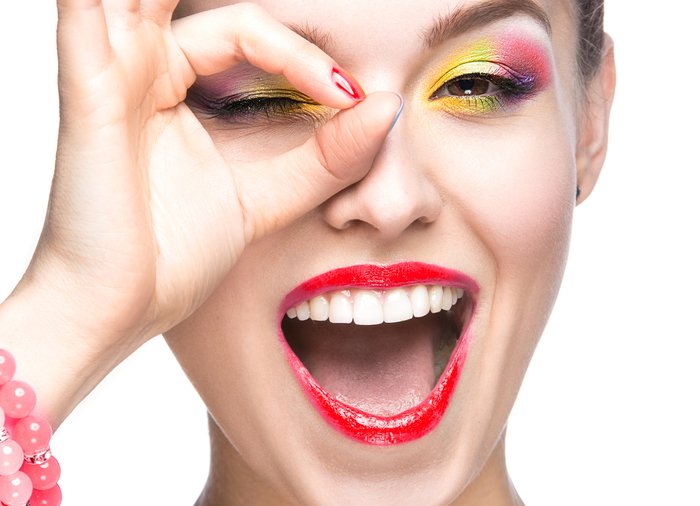 Research Source: https://www.glamour.com/gallery/spring-2017-makeup-trends
Lips:
Your makeup look wouldn't be complete without sporting a polished pout. According to a poll conducted by Winq, a social polling app for millennials, the makeup trend Winq users are looking forward to most this year is bold lips, and these users are not alone! Bold colors have been trending for the past few seasons and spring 2017 is no different. One of the secrets to pulling off bold lip color is keeping the rest of your face makeup simple.
Julia Goodman, of International Heels, says bold lips ranging from classic red to neon colors are in for 2017. Tiffany M., Lead Makeup Artist for Parlor Blow Dry Bar, also said that electric bold lips are in and that spring looks are about confidence.
With the beauty forecast leaning so heavily toward bright lips, complete your look with one of the brightly colored shades from our lipstick collection. If you are a matte lipstick beauty we recommend Glory from our Liquid Lipstick Matte Lipstick Collection for a classic red look. If you want to go very bold with your look and venture away from traditional reds, our Pop Art Lipstick line offers a variety of bright colors including the playful green of Zap and Pow which is packed with an orange punch.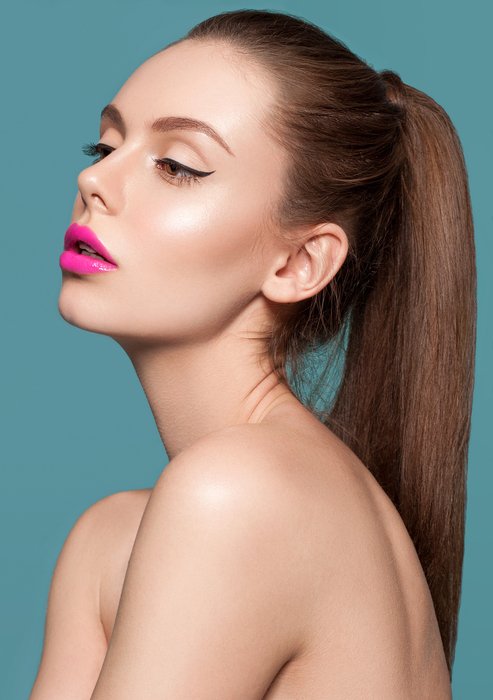 What tips do you have for spring makeup? Stay tuned as we monitor what trends take off during this season!
The post Definitive Guide to Spring Makeup! appeared first on BH Cosmetics Blog.